Sale 1

0888 703 166
Sale 2

0888 508 366

Hotline

(028) 3620 9501
Polybutylene terephthalate (PBT) is a thermoplastic engineering polymer that is used as an insulator in the electrical and electronics industries. It is a thermoplastic (semi-)crystalline polymer, and a type of polyester. PBT is resistant to solvents, shrinks very little during forming, is mechanically strong, heat-resistant up to 150 °C (or 200 °C with glass-fibre reinforcement) and can be treated with flame retardants to make it noncombustible.
Properties:
Excellent mechanical properties.Chemical resistance and oil resistance. Refractory (term use at 140 ° C). Good water resistance, safety size. Stable electrical characteristics and excellent weather resistance.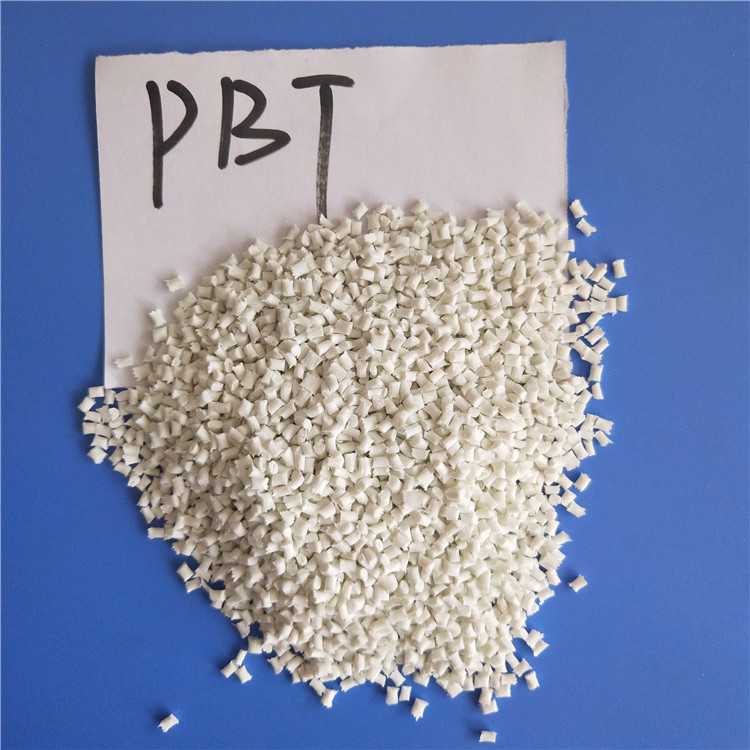 Applications:
PBT is used for housings in electrical engineering, but also in automotive construction as plug connectors and in households for example in showerheads or irons. It is also found processed into fibers in toothbrushes, false eyelashes and is used in the keycaps of some high end computer keyboards because the texture is highly resistant to wear and discoloration due to UV radiation.
PBT can also be made into yarn. This has a natural stretch similar to Lycra and can be incorporated into sports wear. Due to its chlorine resistance it is commonly found in swimwear. Further, recent studies have shown that PBT has superior UV properties to PET based fabrics such as T400.