Sale 1

0888 703 166
Sale 2

0888 508 366

Hotline

(028) 3620 9501
GPPS (General Purpose Polystyren) is a crystalline polystyrene, with a high molecular weight, clear thermoplastic. Usually used for common purposes. In chemical terms, polystyrene is a long chain hydrocarbon wherein alternating carbon centers are attached to phenyl groups (a derivative of benzene). Polystyrene's chemical formula is (C
8H
8)
n; it contains the chemical elementscarbon and hydrogen.
Properties:
Hard, durable, odorless, tasteless, transparent. It is a heat-sensitive, heat-stable, low specific gravity. In addition, good thermal properties and electrical properties should often be used as insulating materials.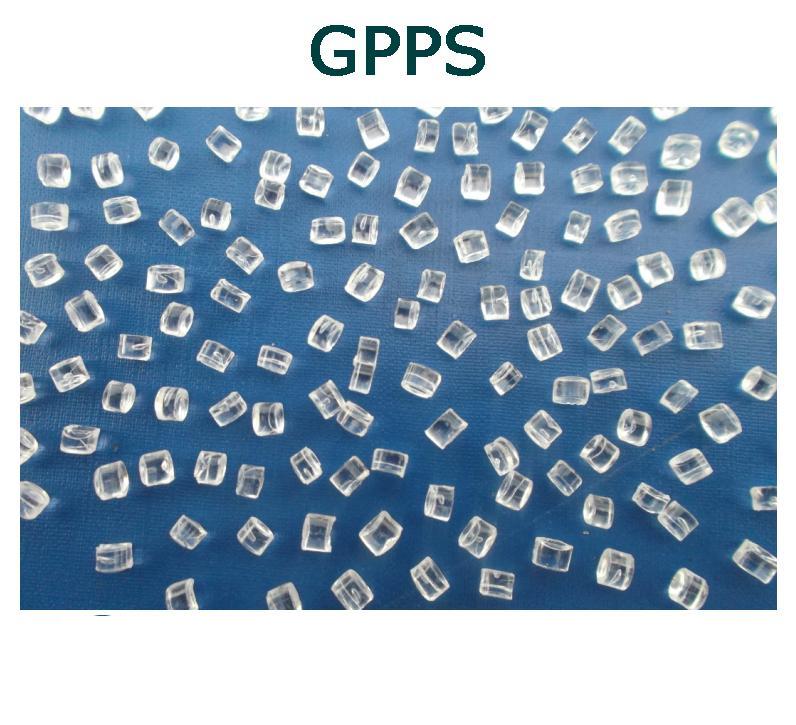 Application:
Very wide applications such as jam, confectionery, cosmetic container, fan blades ... depending on technical requirements and product prices, GPPS plastic is used to make different products.