Sale 1

0888 703 166
Sale 2

0888 508 366

Hotline

(028) 3620 9501
High Impact Polystyrene (HIPS) is a form of polystyrene (PS) that carries with it a higher impact strength. Homopolymer PS can often be brittle, and can be made more impact resistant if combined with other materials. This form of PS typically is produced by adding around 5-10% rubber or butadiene copolymer. This increases the toughness and impact strength of the polymer and results in a very stiff product ideal for packaging applications.
Properties;
Low residual monomer. Easy processing. Good heat resistance. High impact strength. Base color stability.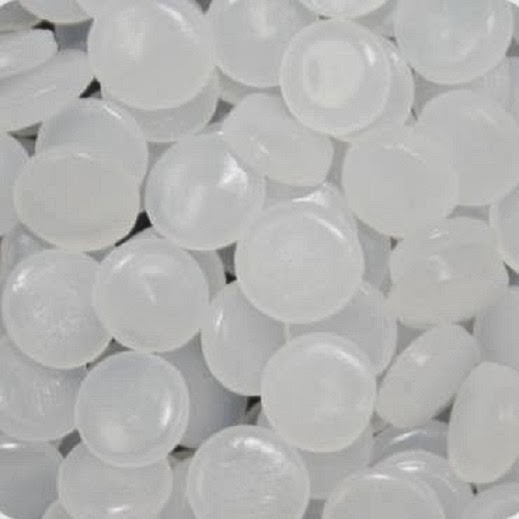 Due to the versatile nature of this material, HIPS from Impact Plastics is available in various grades and is suitable for applications in the cosmetics, display, food & foodservice, medical, horticultural, industrial and custom thermoforming markets.